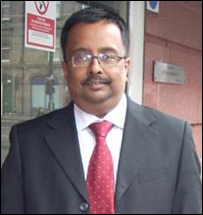 Dr Deb Kusum Das
India
Dr Deb Kusum Das along with his colleague, Dr Mihir Pandey has been instrumental in conceiving and creating SAESM. Dr Das has been associated with Ramjas College for more than 25 years with teaching undergraduate Economics. He is a product of St. Xaviers College, Kolkata and Delhi School of Economics. He received his Ph.D. from Delhi School of Economics and was awarded the Exim Bank of India Award for best doctoral dissertation. He is an active researcher on Indian developmental issues and has held visiting positions at many leading universities including the Lahore University of Management Sciences, Pakistan. Dr Das resides in Delhi.
Email ID: [email protected]
---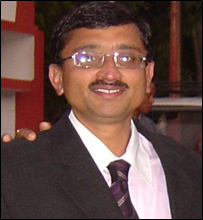 Professor Sanjeev Mehta
Bhutan
Professor Mehta is the Head, Department of Social Sciences, Royal Thimphu College, Bhutan. His work profile includes teaching, consulting and administrative. He got his education from Rajasthan University with a Masters in Economics. He has worked at several levels – academic (Sherbutse College, Bhutan) as well as professional with UN agencies in Bhutan. He has published extensively on issues pertaining to economic development of Bhutan and was associated with developing the economic development policy of Bhutan. Mr Mehta has also advised the association of industries in Bhutan on issues connected with power tariff revisions. He was also responsible for developing the BA (Honours Program in Economics) for the Royal University of Bhutan. He is on the editorial board of the Journal of Research and Development, Royal University of Bhutan. Prof Mehta resides in Thimphu.
Email ID: [email protected]